Oh hi guys! I see you found me!

What's that? You were wondering where I was?

Well you seeeee....

*Que in musical number sequence and a montage of Katie getting her creativity blocked, running away to Oregon where she didn't find herself or creativity but she did find a lavender field, coming back home, and finding her writing again and bunch of new friends on twitter*

I WAS SOOOOO BUSY YOU GUYS. SO BUSY.

And now I'm back! Mostly! Hi! Hello! If you haven't been here before let me give you a brief overview:

THIS BLOG IS FOR ALL MY BLOG SERIALS THAT SEEM TO MULTIPLY BUT NEVER FINISH (why!?), WRITING ADVICE, SOMETIMES BOOK REVIEWS (I suck at them I'm sorry in advance), AND SOMETIMES LIFE UPDATES.
We good? Kay cool!

Today we're going to talk about a subject that's going to hurt.

A. LOT.

So if you don't know how to pull your big person writer pants maybe grab a drink or four and join me on this fun topic of:

WHY IT'S SO FREAKING HARD TO BE AN INDIE AUTHOR AND WHY PEOPLE DON'T TAKE IT SERIOUSLY.
(omg I think I just passed out from nervousness saying that. Please don't hate me yet okay!? I swear this has a mostly happy ending! I'm not George R.R. Martin okay?)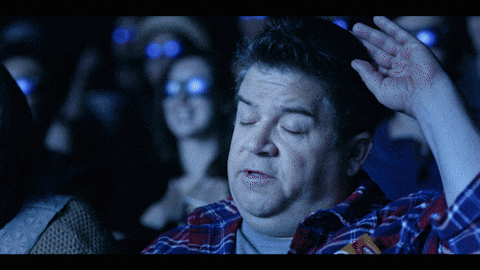 Now, I'd like to preface this by saying this: I'm in a really weird limbo when it comes to my life as a writer. I'm both an indie author (ahahah I laugh saying that because I make no money at it really even though I love my novella so much) and an author that's been picked up by online publishing houses who hopes to someday also be Trad (traditionally) published with one of the big 5 and have an agent.

THAT'S RIGHT GUYS. I'M BASICALLY THE AWKWARD MIDDLE CHILD WHO JUST WANTS TO PROVE HERSELF BUT DOESN'T KNOW HOW AND SOMETIMES PEOPLE REMEMBER TO FEED ME SANDWICHES.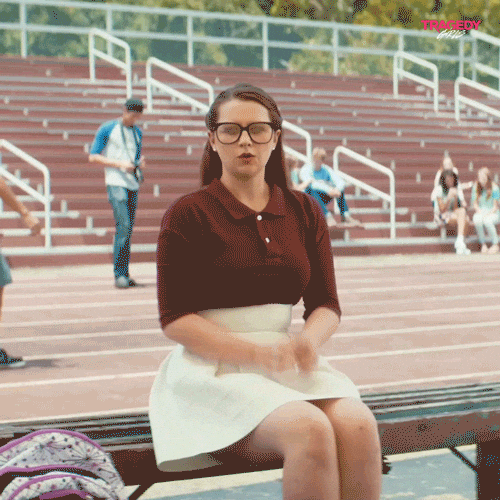 Now that we all know where I am, let's talk about this sticky subject that a lot of authors/writers seem to not often talk about for fear of losing followers or friends.

But I'm going to be the Simon Cowell of this operation and give it to you straight. Because you deserve honesty even if it's brutal. Because I know you can handle it. And because you can't fix the problem if you're not aware of it.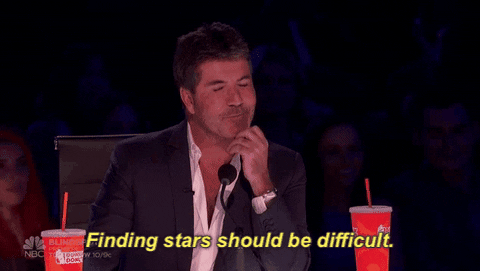 The reason people give you That Look (pained smile, slowly backing away, or trying not to roll their eyes) when you say you're a self published (aka indie) author is because right now 95% of it is well.....crap.

And don't look offended at me like I don't know what I'm talking about and have grown 3 horns.

You know what I'm talking about.

It's the people who--like a college student who has their essay paper due tomorrow--self publish a book they wrote having never in their life written one, nor do they like reading all that much (I've literally been told this by people). But their story is different. Their story is unique.

So unique and different in fact, that they don't need an editor, copy editor, line editor, content editor, book cover designer, or formatter. Really, any kind of editor.

AND IT'S A FREAKING SHAME.

There are of course, TONS of amazing authors who the Trad machine pass by--books that go on to be indie authors who then become bestsellers. Yes, it does happen more often than you think.

But you know what they did right (besides sacrificing their souls to some bored demon)? They did self-publishing correctly.

Yep! There's a right way to self publish!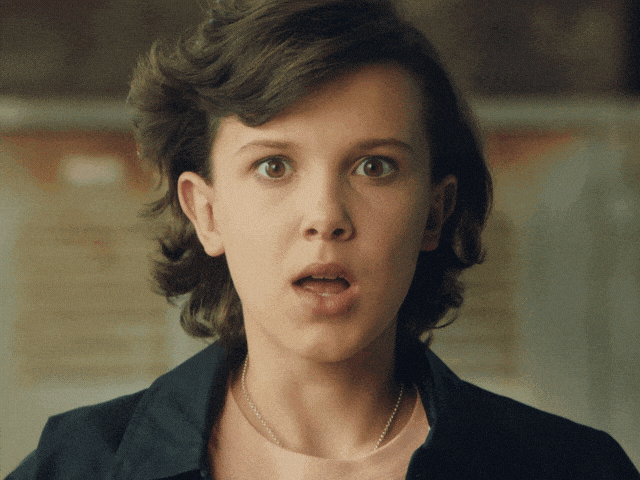 While you let that sink in I want to also say that I'm not here to tell you the full rundown on how to do that. I can save that for another post (and actually I possibly even wrote one earlier? I'll have to dig later for you).

Here's the brutal, honest, Simon Cowell (Katie Masters?) answer:

IF YOU WANT TO BE TAKEN SERIOUSLY AS AN AUTHOR YOU NEED TO TAKE YOURSELF SERIOUSLY. AND THAT MEANS YOU NEED TO INVEST IN YOURSELF.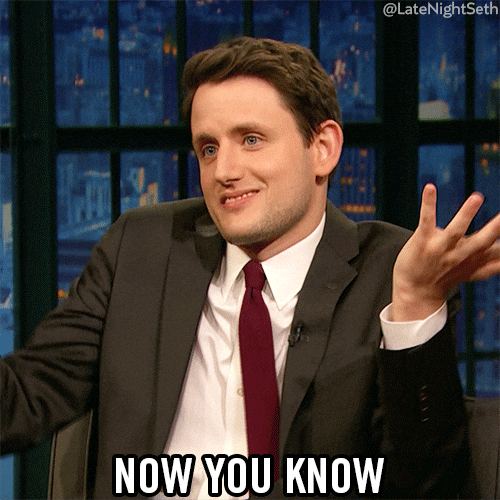 That means getting editors that aren't your cousins. That means book covers that aren't designed by your next door neighbor. That means being willing to take criticism and change things in your book to make it better. That means doing a LOT of leg work all by yourself like going to indie book stores and libraries and yes, even school libraries (if it's for that age range). It means putting yourself out there.

IT'S HARD.

Writing is hard, and making a writing career is hard. But so are a lot of dream jobs you work towards. And the ones who do it right? They get to quit their jobs to write full time and put the worlds spilling from their heads onto paper/computer for a living.

"BUT KATIE!" I hear you scream at me through a mega phone, "THAT'S EXPENSIVE. I'M POOR. I CAN'T AFFORD A FREAKING EDITOR OR BOOKCOVER DESIGNER."
Yes, yes you can, friend.

Editors--GOOD editors--want you to succeed because when you do, they do! They get known for being a really great editor and more people go to them and they get paid more and then they can feed their cat fancy food like us authors who own cats. And they aren't insanely expensive. They CAN be, but they aren't always, and more often than not, they're willing to work with you and they also frequently have deals going on.

(OF NOTE: Unless they can prove they're Stephen Kings editor or your book is 1000 pages long, you shouldn't be paying more than a few hundred dollars AT THE SUPER HIGH END. I know friends who got their entire manuscript professionally edited by a great editor for 150 dollars. That's 55 cups of coffee y'all (yes I just used a calculator for that).

And book cover artists can be found through searching for illustrators via twitter using hashtags like #illustrator, deviant art, and even Tumblr. Prices are usually very fair, especially if you're working with artists ALSO trying to make it. Help each other out.

But right. At the end of the day, if you aren't taking your book and yourself seriously, neither will the public.

And for too long, those who don't care, are the ones pumping out books onto amazon and dragging the name 'indie author' through the mud and making people assume you don't know how to write well.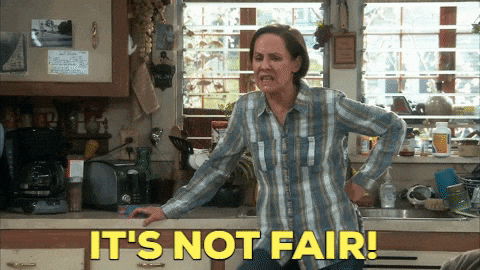 So many of you want to do it right. So many of you have diamonds in the rough and honest-to-writing-gods talent. But you think that by being Indie it'll be cheaper/easier. It's not. In the beginning, it's usually more expensive, and it's definitely harder. That's why people opt for going for digital press or Trad. It's expensive and time consuming to do it yourself.

But if you think your goals are worth it, you invest in yourself like you invest in college or any other skill you want to learn to improve your life.

You get what you put in.

So if you want people to look impressed and star-struck when you say you're an Indie Author, you need to change the image that it has now. Because right now saying 'indie author' usually conjures up images of spelling mistake riddled-shoddily made covers-horribly plotted, books.

You need to treat yourself and work professionally. You need to invest in yourself and your future.

Because until you do--until the vast majority of us do--you're going to get The Look from a lot of the world.

And you and your work deserve better than that.

Put into yourself what you want out of yourself.